The Association
The Idaho Prosecuting Attorneys Association is a non-governmental, non-profit association established for educational purposes.
IT IS THE MISSION OF THE IDAHO PROSECUTING ATTORNEYS ASSOCIATION -- To educate, train and assist Idaho's Prosecuting Attorneys in the pursuit of justice; to foster and encourage communication and cooperation between Idaho's Prosecuting Attorneys and their partners in law enforcement; and, to be the voice of Idaho's Prosecuting Attorneys in support of their efforts to protect the rights and safety of the people.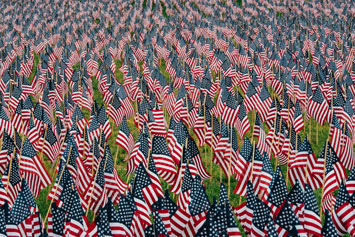 Most people know Idaho prosecutors fight for victims of crime, but many are surprised to learn prosecutors are also passionate about protecting the rights of defendants.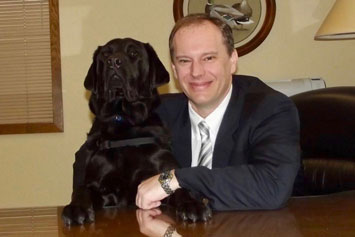 Each county in Idaho has an elected prosecutor who is charged with seeking the truth and pursing justice in his or her jurisdiction.  Meet your prosecutor...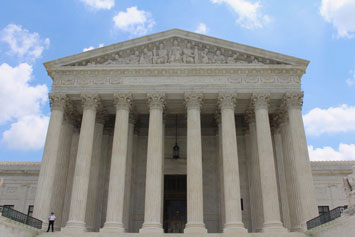 Your Criminal Justice System
Idaho prosecutors have always been leaders in reforming our criminal laws to protect the rights of citizens and to keep Idaho's communities safe.
2021-22 Idaho Criminal Code Index
The Idaho Prosecuting Attorneys Association is taking pre-orders for the NEW 2021 Idaho Criminal Code Index for prosecutors and our law enforcement partners. This quick reference guide includes the criminal code index, traffic law violations and points, alcohol beverage statutes, fish & game violations, parks & recreation violations and state brand violations.  This booklet includes the new laws that will go into effect July 1, 2021.  
Minimum order is 10 copies at $3.50 per booklet. Shipping is free! 
To place an order, please contact us by email at idahoprosecutors@ipaa.us or by phone at (208) 803-6790.