Idaho Office of the Attorney General – Deputy Attorney General, Special Prosecutions Unit, Criminal Law Division
DOE - Full state employee benefits package
Job Posted On: August 31, 2021
Open until further notice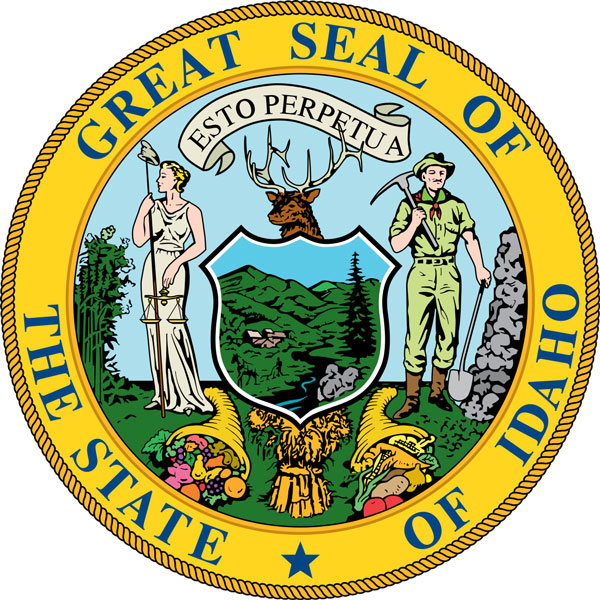 The successful applicant will be assigned to the Attorney General's Special Prosecutions Unit, which handles a wide range of cases including serious felonies and public corruption cases. Duties of this position include handling all aspects of criminal cases, from screening and charging through trial and sentencing; consulting with investigators on an as-needed basis; providing training to local officials regarding transparency and ethics in local government; researching and drafting written analyses in response to legislative inquiries; advising on related legal issues; and appearing in courtrooms throughout Idaho.
REQUIREMENTS:
Must be licensed to practice law in Idaho. Prosecutorial experience, including felony jury trial experience, is required. Periodic travel throughout Idaho is required. Enthusiasm for public service is essential.
Forward letter of interest, resume and writing sample to:
Idaho Attorney General's Office
Attn: Alicia Hymas, Legal Assistant
P.O. Box 83720
Boise, ID 83720-0036
Fax: (208) 854-8074
E-Mail: [email protected]
The Idaho Office of the Attorney General is an equal opportunity employer. This position is exempt from state classified service, and the rules of the Division of Human Resources and the Idaho Personnel Commission. This is an at-will position.